To those who know me well, you'll will be aware of my love, admiration, fascination and obsession with Taylor Swift. But before I begin my review of her new album 'Lover', I will say regardless of how much I love an artist, I will always be honest with my review. There's no rose-tinted spectacles around here. It just so happens that the new album is outstanding and an absolute piece of art.
TAYLOR SWIFT – LOVER (TS7)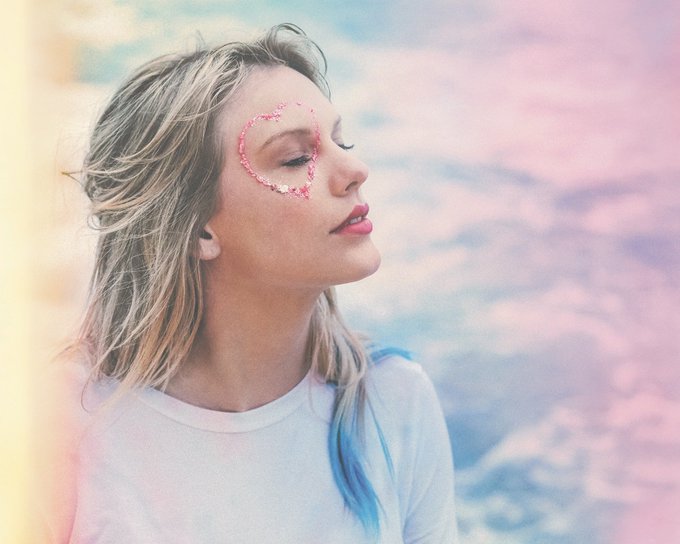 I'm a sucker for tradition, so like the four TS albums before Lover, I got up extra early to listen to the whole thing. All before going to buy a physical copy later on to add to my collection that is (hehe). It's nice for me to think that what was once dancing around to her brand new songs before school, became college, then became university – until now, dancing to TS7 before work. As much as Taylor has grown, I feel I have too.
So at 6.30am on Friday the 23rd of August, I turned on Alexa and asked her to play 'Lover' by Taylor Swift. I cranked up the volume as the first catchy melody began – sorry neighbours! The album starts with 'I Forgot That You Existed', and the chirpy, upbeat tone was only the beginning of what was to come.
REPUTATION PRECEDES ME
Saying goodbye to the darkness and hello to the light, Lover documents what Taylor wants to be known for. This includes everything in her life that makes her smile, laugh and of course, what she loves. These are instead of the things that made her cry, anxious and keep her up at night – the topics she writes about in Reputation.
From the very first song on Lover, the album is romantic, cutesy and very Taylor… apart from now, she's grown, learned and in love. We have the beautiful love songs we expect, like 'Cruel Summer', 'Lover', and 'London Boy' that combine beautiful melodies with even more beautiful lyrics that hit listeners right in the feels.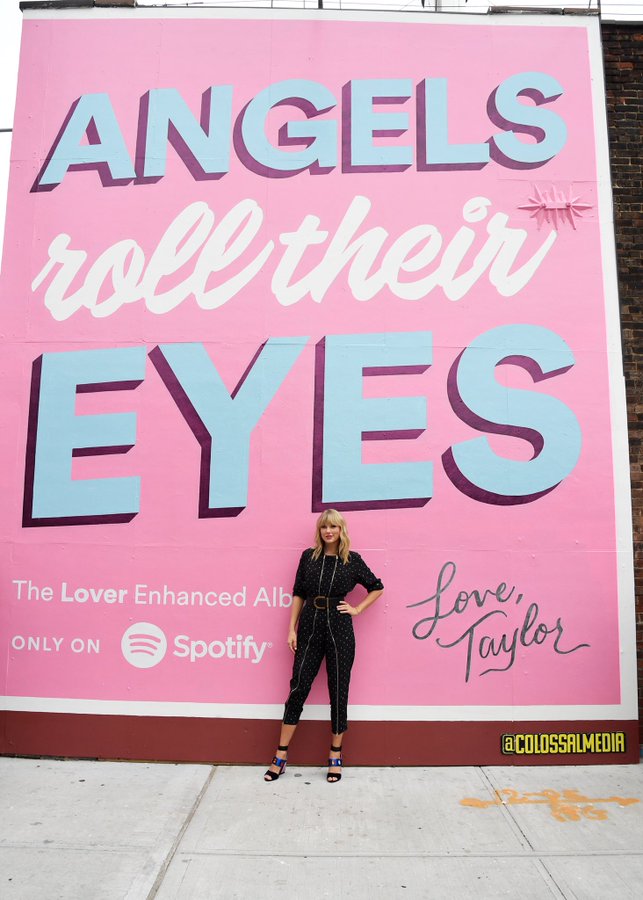 Then, there's the huge anthems I feel define this album, such as 'The Man', 'You Need to Calm Down', and 'Me!'. We've even got a song about her mother's experience with cancer, 'Soon You'll Get Better', which brings me to tears every time I listen. There's also brand new instruments and sounds I've never heard on a Taylor record before – a saxophone and reggae style beats.
IN LOVE WITH LOVER
I think Lover is what every fan has wished for in a long time. Not just for new music, but for Taylor to find colour in her life once again. Lover feels so much like Taylor but a brand new one – she does what she does best, but this time it seems it's done exactly the way she wants. In fact, it's not old Taylor or new Taylor, it's just Taylor. And, on an album that is truly her own.
Lover only came out yesterday, and for me it's been on constant repeat. Now, I just can't wait for more music videos, merchandise, Stella McCartney collaboration and the tour!
What do you think about Lover and what's your favourite song? Where does it rank in your Taylor Swift albums? I'd love to know, so please comment below!